Manual Plagiarism Removal by Experts
Research Experts provides manual Plagiarism Removal services in which we help students/scholars and researchers alike to remove plagiarism from their research work (Thesis, Research Papers, Dissertation and other research work). Our team of 27 highly skilled PhD/Doctorate degree holder experts reduce plagiarism less than 10% by properly re-writing and paraphrasing the content manually.
How We Help in Plagiarism Removal and Our Specialties
We help all of those who are in need of experts guidance and plagiarism removal help. Our team starts working on the project on the date of advanced received by the users. After the completion of the project, the user is notified and the project is delivered after the full payment with an authentic plagiarism report.
Our Specialties : Plagiarism is reduced under 10% by our experts manually by re-writing and paraphrasing the content with on-time delivery. 100% quality is assured, no tricks will be used by our experts, your content will be fully confidential to even our team members, no content will be saved in our plagiarism checking tool's repository.
FOLLOW THESE STEPS FOR PLAGIARISM REMOVAL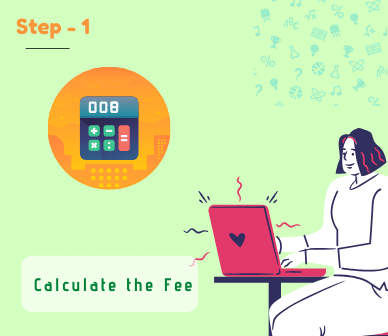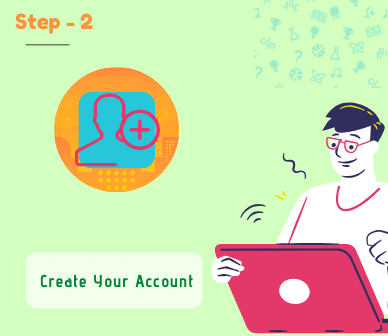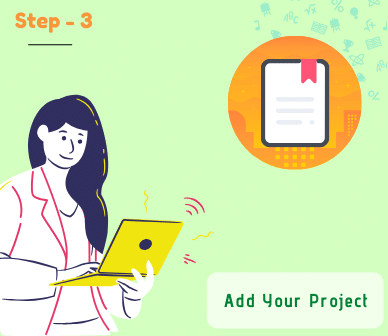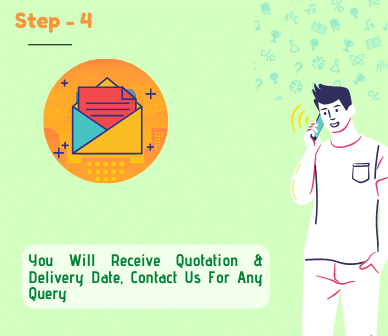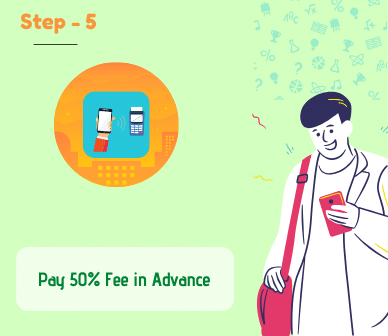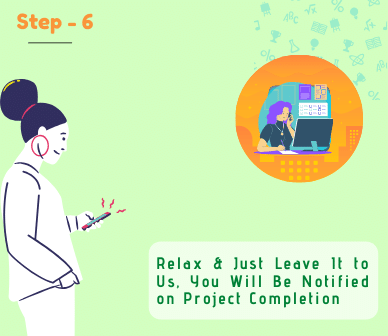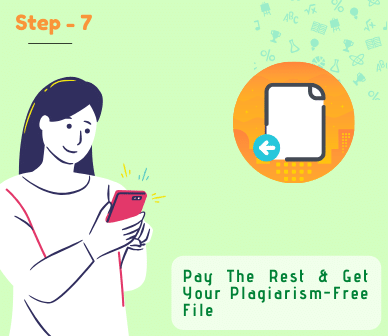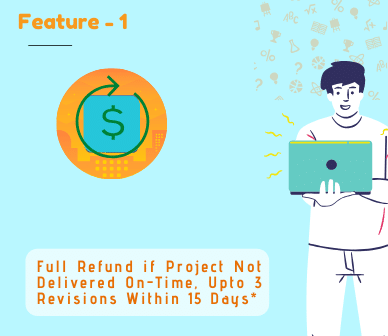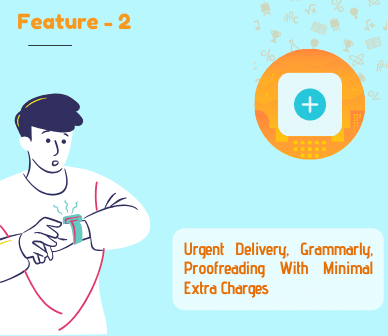 How to calculate number of pages?
Font
Line Spacing
Margins (L-T-R-B)
Times New Roman (12pt)
1.5
Left: 1.5" Top: 1" Right: 1" Bottom: 1"
The above-mentioned setting is what we use as the standard formatting specifications to calculate the total number of pages to estimate the cost for both plagiarism checking and reducing the similarity index. Use the above-given specifications to format your file and then use the total page numbers generated in the file to calculate your fee.
Plagiarism Removal Fee
Charges for our services for your thesis, paper, synopsis, etc.
Current Plagiarism
Required Threshold
Per page Costing
Discounted (INR)
Discounted (USD)
11-20%
10%
125
100
1.5
21-30%
10%
150
120
1.75
31-40%
10%
175
140
2
41-50%
10%
200
160
2.5
51-60%
10%
225
180
3
61-70%
10%
250
200
3.5
71-80%
10%
300
240
4.5
81-90%
10%
325
260
5.5
91-100%
10%
375
300
6
Excluding of applicable taxes. (18% GST)