Turn-it-in Plagiarism Report
Speedy Process
Claim your free Turn-it-in report and free quotation for plagiarism removal.
Plagiarism Value
Plagiarism Report with colour highlighting of the copied content.
Easy Analysis
Analysis of the highlighted content against sources and improve
No Database
None of your documents will be saved to any repository
Cloud Based
Cloud-based solution to provide super-fast report
Experts Guidance
Get an expert to work on your document to reduce plagiarism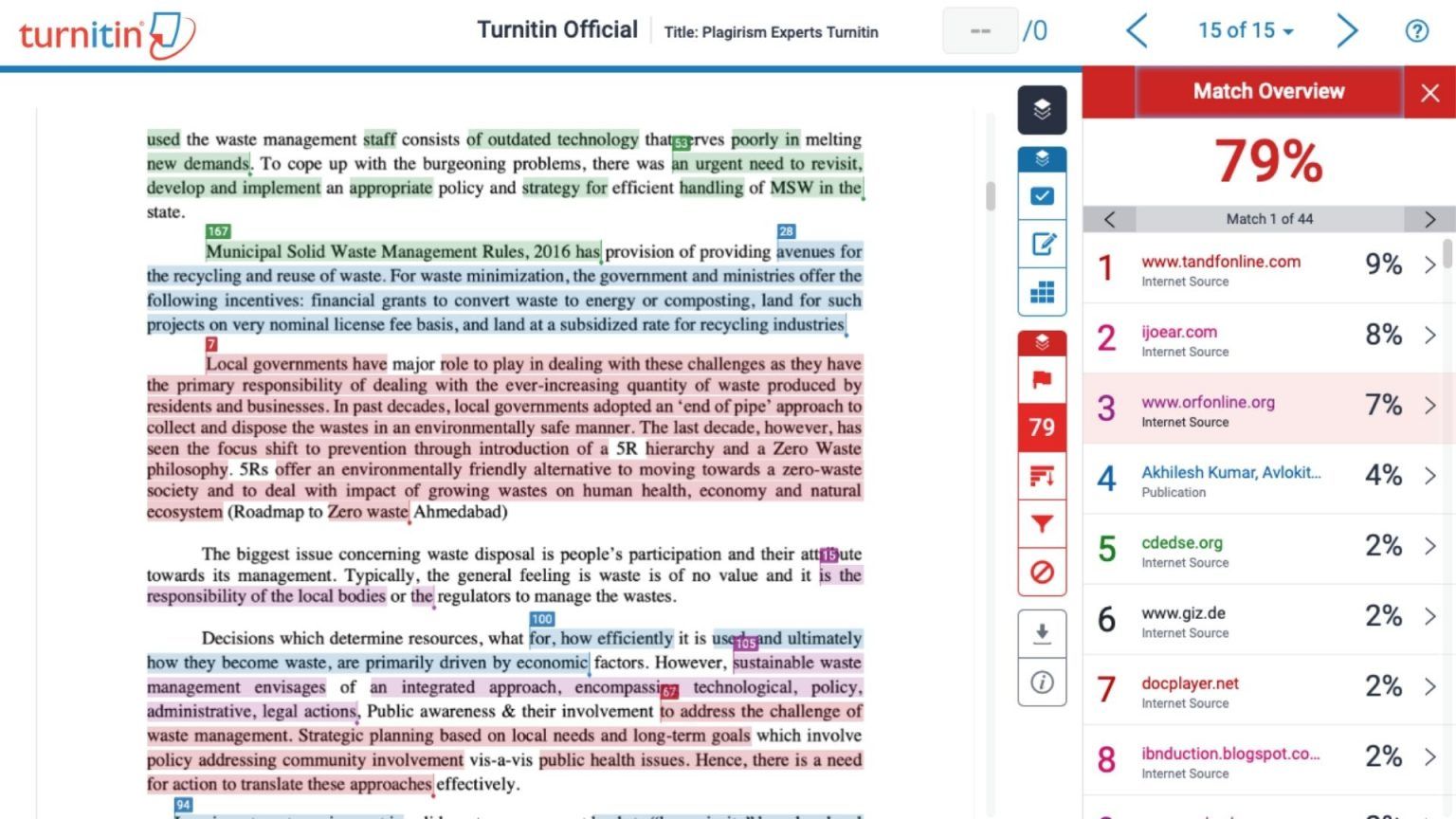 Upload Your Document
Add your project (docx,doc,pdf file/s) to receive your plagiarism report
Many happy scholars after receiving super-fast report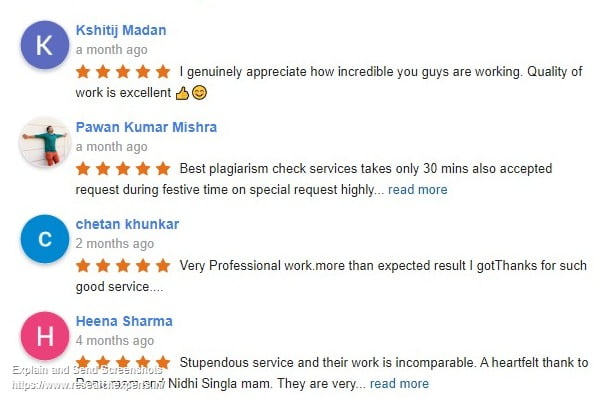 Please upload files in the English language only. This service can check other languages also, but the reliability of the report is not assured.
Please upload only typed text files in MS Word, PDF, Latex files etc. Please do not upload scanned images of books, notes etc.