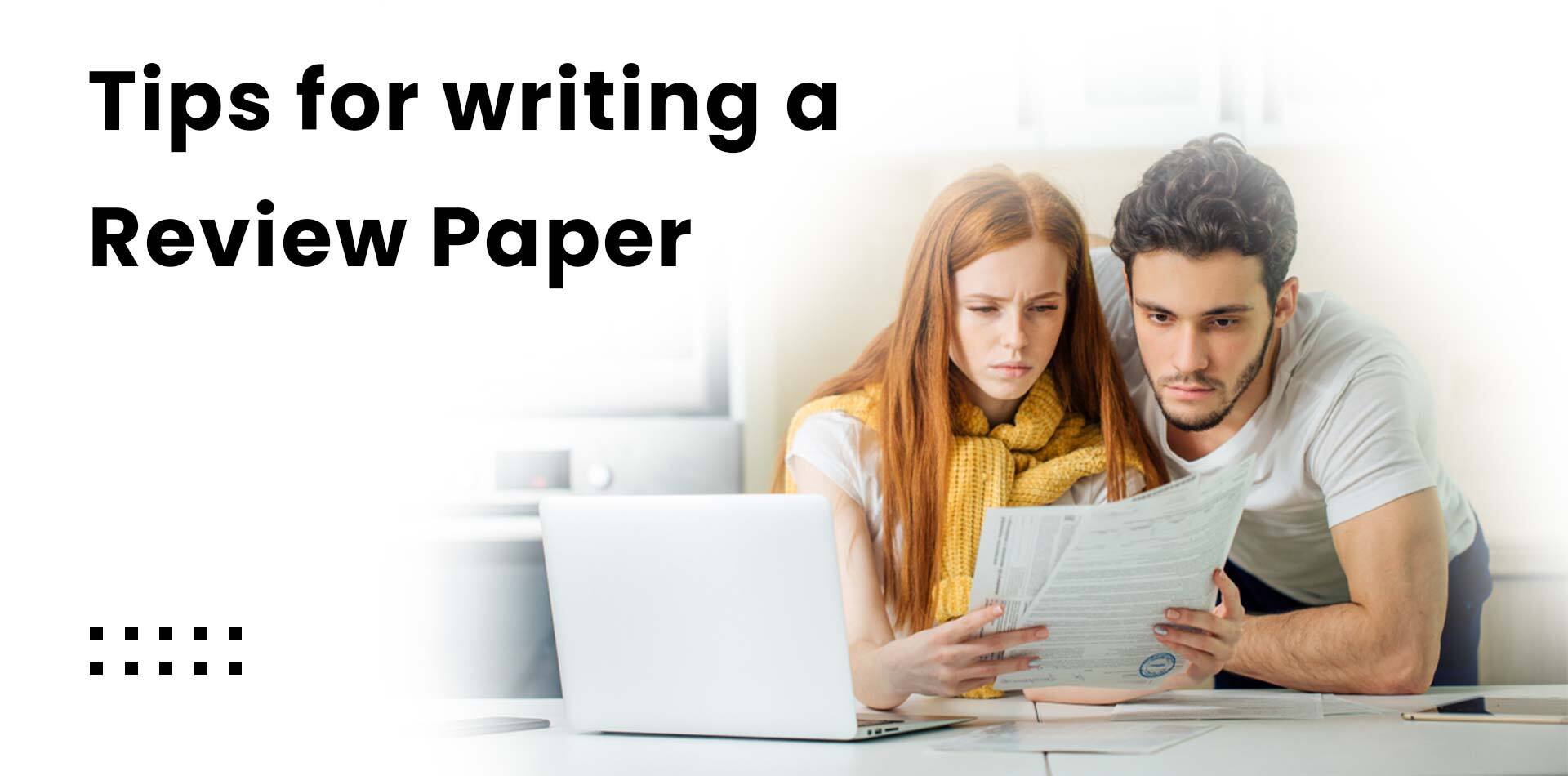 Tips for writing a Review Paper
Total Views: 446
Daily Views: 1
Tips for writing a Review Paper – Do you want to write a review paper? If yes, then we have some Tips for writing a Review Paper. Follow these tips if you are writing a review paper. Detailed information about how you can write a review paper is in this article. Therefore, continue reading the whole article to know more.
Determine the goal of the review paper as well as the people who will be reading it. This will assist you in determining the range of coverage and the primary emphasis of the paper.
Carry out the extensive review by reading a significant number of papers and publications in the relevant fields. Make use of many different sources, such as books, magazines, and the proceedings of seminars.
Use subheadings to assist readers in following the flow of your work and organizing the material you have gathered by grouping it into studies and concepts that are related to one another.
When doing your evaluation of the existing literature, be sure to use a critical and analytical approach. Be sure to take into account the benefits and drawbacks of each study, as well as the ways in which they individually contribute to a better comprehension of the subject matter.
When writing, choose a style that is clear and simple, and stay away from jargon and technical phrases that the audience you are writing for may not be familiar with.
Include a detailed reference list at the very end of the work and ensure that all of your sources are properly cited by utilizing a citation style that is consistent throughout.
In conclusion, it is essential that you do many rounds of proofreading and editing on your report to guarantee that it is devoid of errors and simple to comprehend.
Conclusion
We hope these tips help you to write the review paper. All the relevant information is mentioned here in the article above. In addition, you can write an appropriate review paper by following these tips.